Bright Beginnings
LEARNING CENTER
WE ARE SO THANKFUL FOR ALL OF OUR BRIGHT BEGINNINGS FAMILIES
It takes a village to raise and child, and we are honored to be apart of your village! Our families mean the world to us and have helped us create a wonderful environment for our kids, at home and in the classroom. Parents of Bright Beginnings Learning Center have always been welcome to come-in and join our learning experience. However, with current conditions (COVID-19) and for safety regulations, we can not allow parents into the classroom at this current time.

We can not wait to see you all again soon!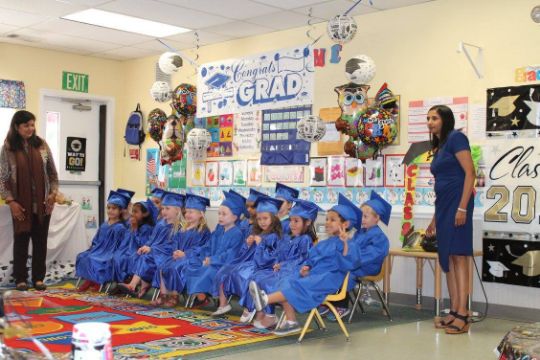 Thank you parents for your trust and participation!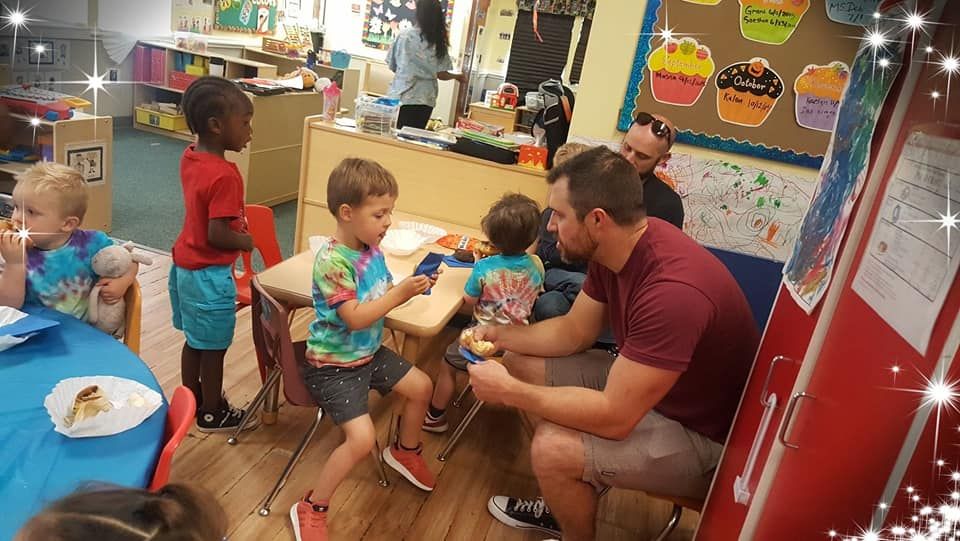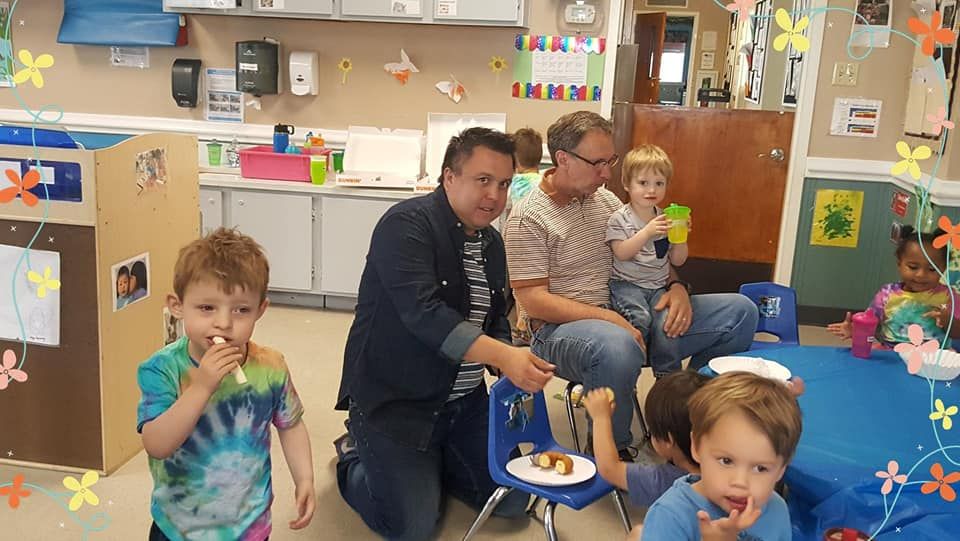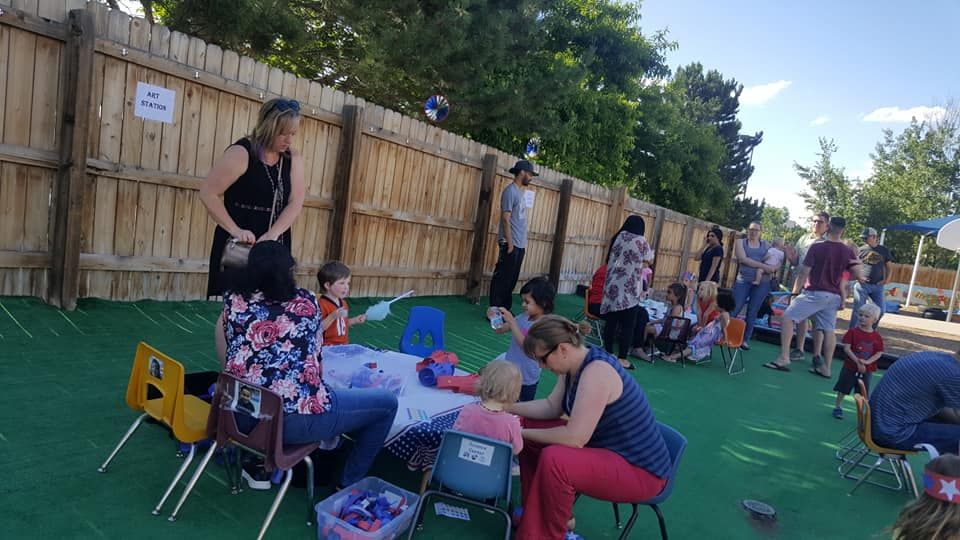 CLAUDIA S.
"Bright Beginnings was honestly a God send. We had our son in another daycare for only 1 month and new it wasn't the right fit. When we met with Ms. Archie and viewed the facility, we knew this was it. Ms. Archie is so genuine and there's absolutely no question she loves each and every one of the kids. The staff is extremely knowledgeable and professional....."

CHRISTINA B.



"We are new to Bright Beginnings, and I am so happy about our experience so far ! The staff had been so friendly and helpful since day one. My daughter loves it there too, I have noticed a

JAMES O.



"I love Bright Beginnings Learning Center because of the community feel and the education my child is receiving. My child has made a lot of friends and is proud of what he is doing in school."







CRYSTAL O.
"This learning center has been such a blessing for my family and I, since the very moment we had the tour to know. my son loves going to school everyday and he is always in a happy mood. The teachers are exceptional they always go above and beyond. the teachers are always in great moods in the mornings and i appreciate that it makes the dropping off process such a breeze...happy and safe!"


LIZA S.
"My Daughter start going to the Bright Beginnings at 2 years old. She is 2 and a half now. For this 6 months journey she got attached to her teachers and friends and she is always excited to go back to school next day. Overall, prices are dissent, food that they serve is good quality, rooms are clean and well taking care. Teacher are assisting us with the potty training. I will definitely will recommend Bright Beginnings to anyone."